VIP Loyalty club members at SIMONHOLT
We would be delighted if you would sign up for our V.I.P. Club Card. Just ask your server for the form, fill it out and we will give you a card! This card will entitle you to various discounts and promotions throughout the year. This seasons benefit is buy $100 gift cards and receive a complimentary $15 promotional gift certificate.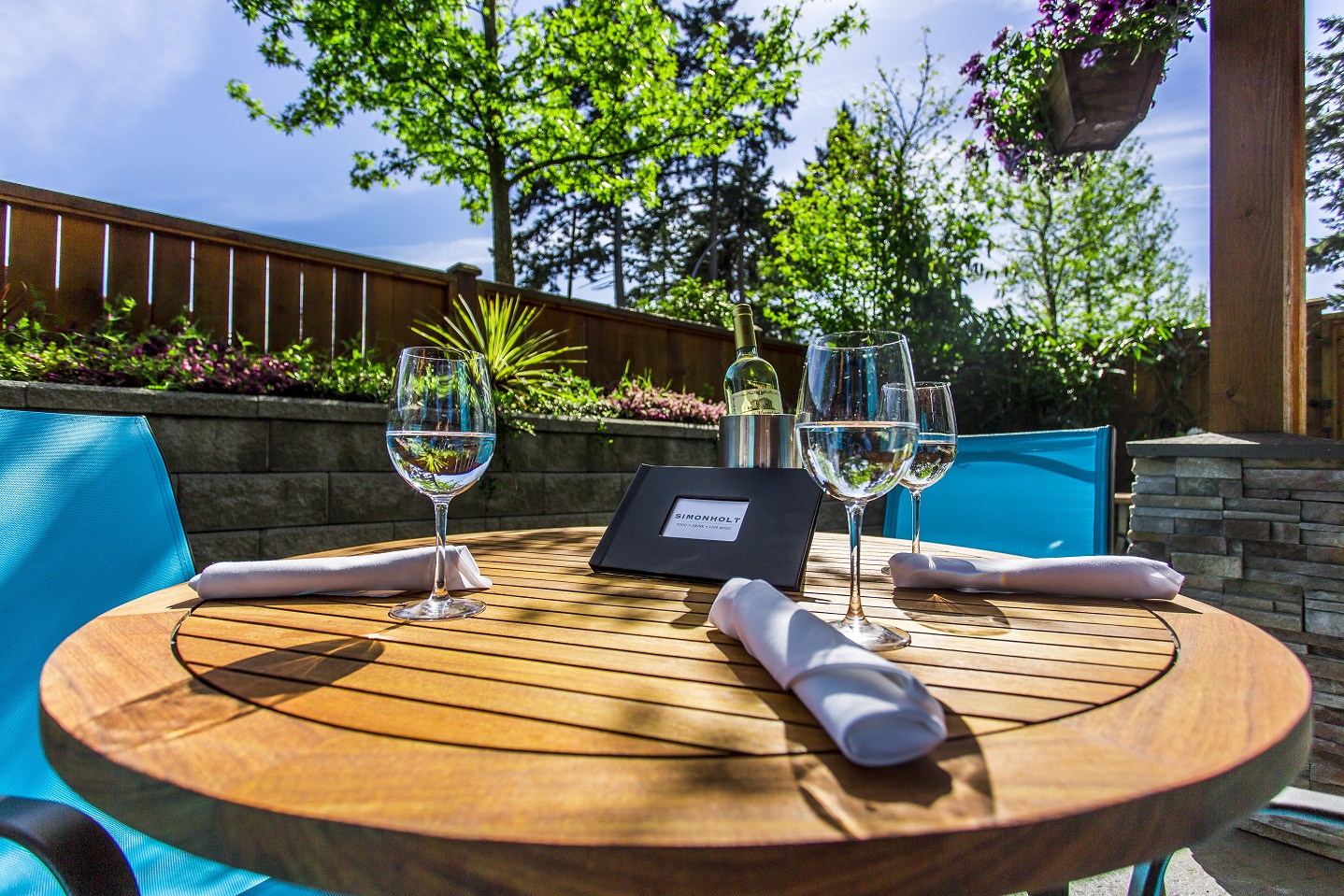 Restriction(s)
Not to be combined with any other promotions or discounts. Not Valid on Show Nights, Valentine's Day, Mother's Day, New Year's Eve, Special Menus or Happy Hour Menu. Valid for food items only.
Live Music & Sports
We would like to inform and invite all of our V.I.P.   members to our musical and sports events via our newsletter. From Jazz to Rock, we bring you the very best that the island & touring artists have to offer. Whether you are playing the sport & need a thirst quencher or are looking for a buddy to watch the game with, SIMONHOLT is there for all you sport fans!
Get Corporate business loyalty club rewards too!
Reserve your corporate events with us, get it catered, pre-order your dishes, or just have lunch with your favorite co-workers!
Check out Corporate Reservations