Who we are
SIMONHOLT is a locally operated restaurant in Nanaimo's north end, priding itself on delicious food from our mainly 'from scratch' kitchen, an extensive wine selection of both red and white by the glass, a fully stocked bar and first class service. Offering three patios, including a roof top deck featuring beautiful ocean and mountain views, SIMONHOLT is a perfect place to relax and enjoy the mild west coast weather with your friends and family.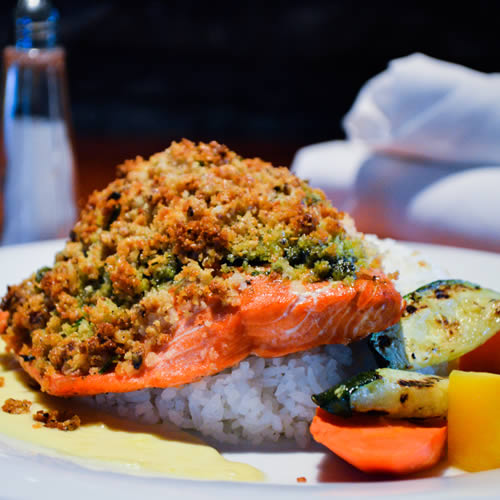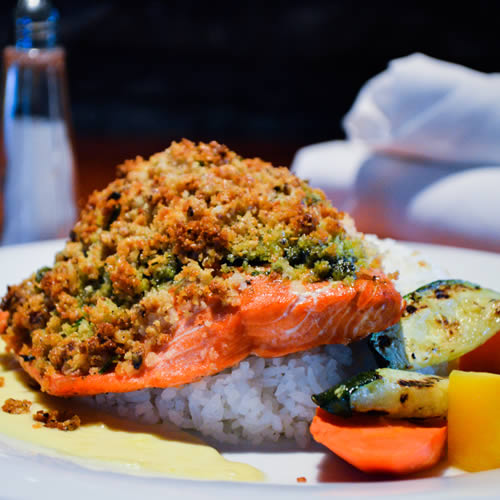 Seafood
The very freshest and best seafood the island has to offer. Halibut, salmon, mussels, oysters, tuna, spot prawns etc. When available, market price.
See Food Menu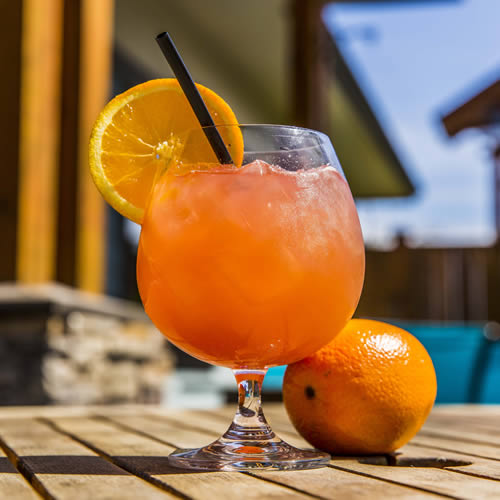 Happy Hour
Everyday from 2-6 and 9-close except on event nights; Wednesday is Hump Day Happy Hour all day long!
See Drink Menu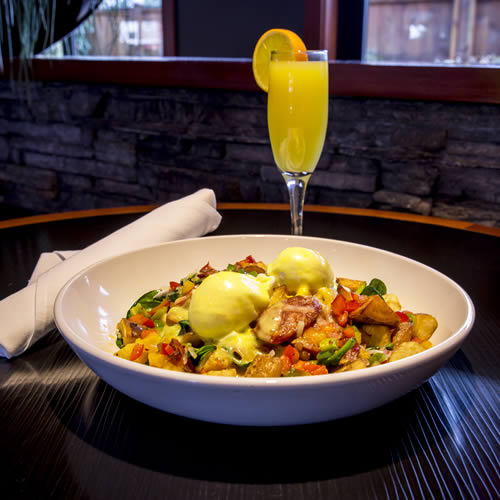 Brunch
We serve our Brunch Menu on Saturday & Sunday till 2p.m.
See Food Menu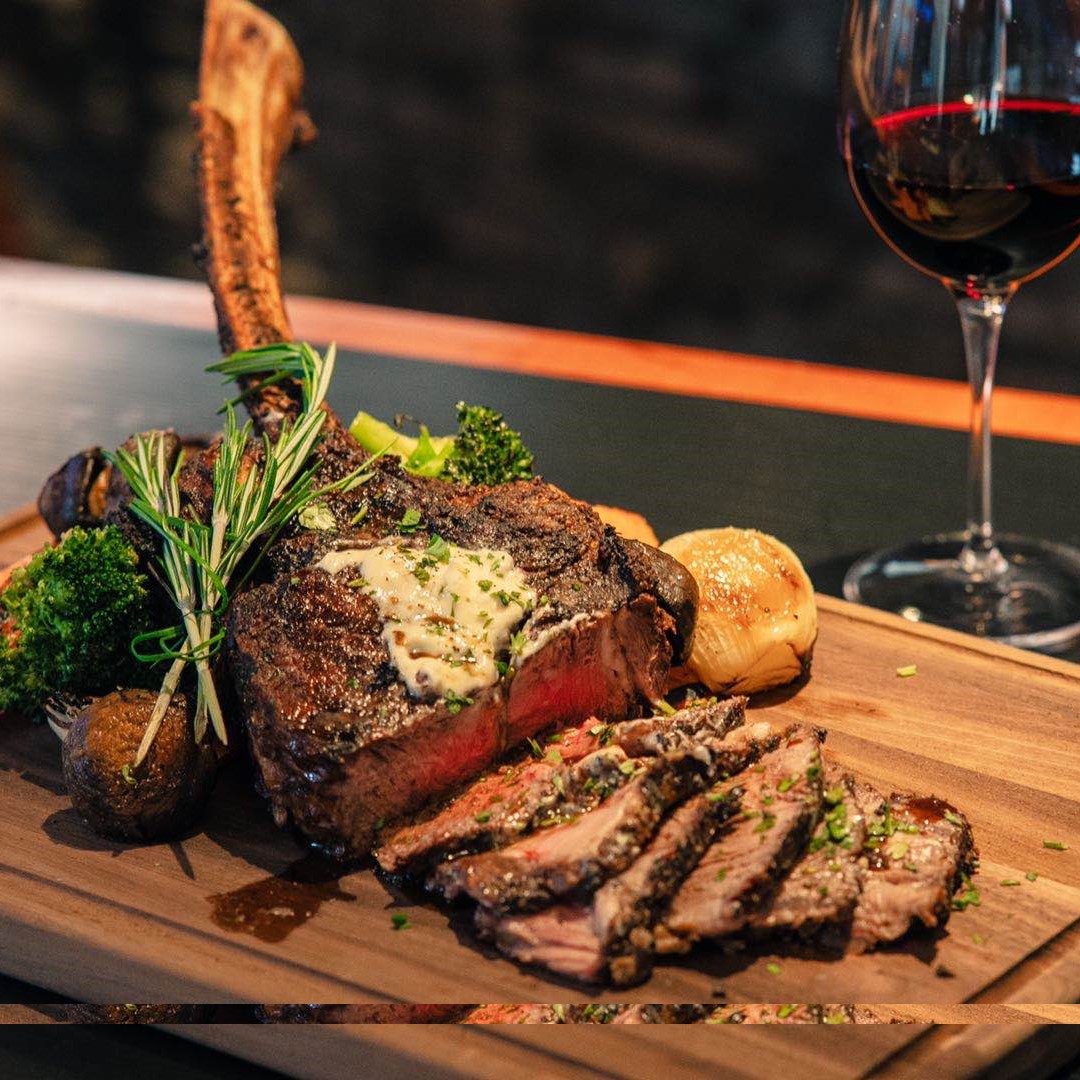 Freshshet
Everyday Chef  will create a delicious freshsheet to you.
See Specials Menu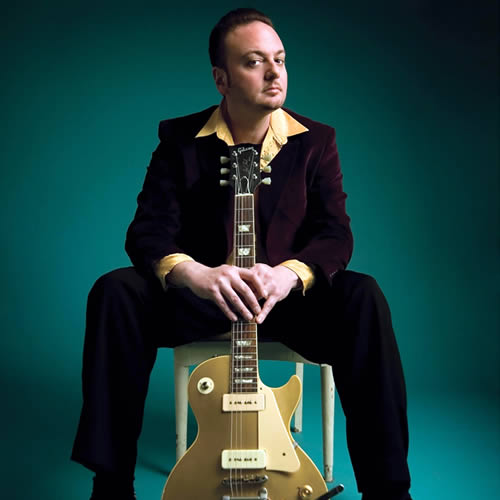 Live Entertainment
Sit back and enjoy stimulating flavors as you take in the live performances from some of the best local and out of town talent.
See Events List
Upcoming Events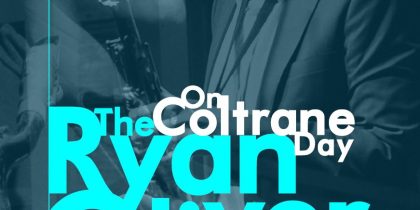 Simonholt is pleased to welcome back to Nanaimo the entertaining and dynamic Ryan Oliver...
"Coming to Simonholt Restaurant (North Nanaimo), Sunday October 15th, 7:30pm, is a newly formed...
Upcoming Promotions
We Serve

SIMONHOLT is well experienced in hosting your interest groups' luncheon, dinner or appie party. Whether you are interested in hiking, sewing, painting or bird watching etc, we can seat up to 150 people and are happy to accommodate your club member's meeting or special event. SIMONHOLT now offers a large screen T.V. for your videos or pictures.

SIMONHOLT offers 3 course menus for large parties or corporate functions. We offer a $25, $30 and $35 set menu for you to choose as well as an array of appetizers for your cocktail party or get together. For parties over 80 people, we also offer a Buffet menu which can be tailored to your liking and budget. If you are short on time you may call your order in ahead of time and your lunch will be waiting for you when you arrive.

We serve event lunches & dinners for all your business and personal party needs. So call SIMONHOLT if you are planning a Birthday party, Corporate dinner, tourist group luncheon, Hobby club event, business lunch, engagement party, wedding shower, rehearsal dinner, baby shower, retirement party or a wake!

SIMONHOLT Restaurant offers Theme Menus on Valentines Day, St. Patrick's, Easter, Mother's Day, Fathers Day, Thanksgiving and of course our Christmas Menus for large or small groups.
SIMONHOLT RESTAURANT
For a fun evening of dining and live music visit SIMONHOLT Restaurant, located in North Nanaimo, BC.
Visit our Entertainment Calendar to see what's playing or see our menu for great food choices!