Simonholt the Bachelor Night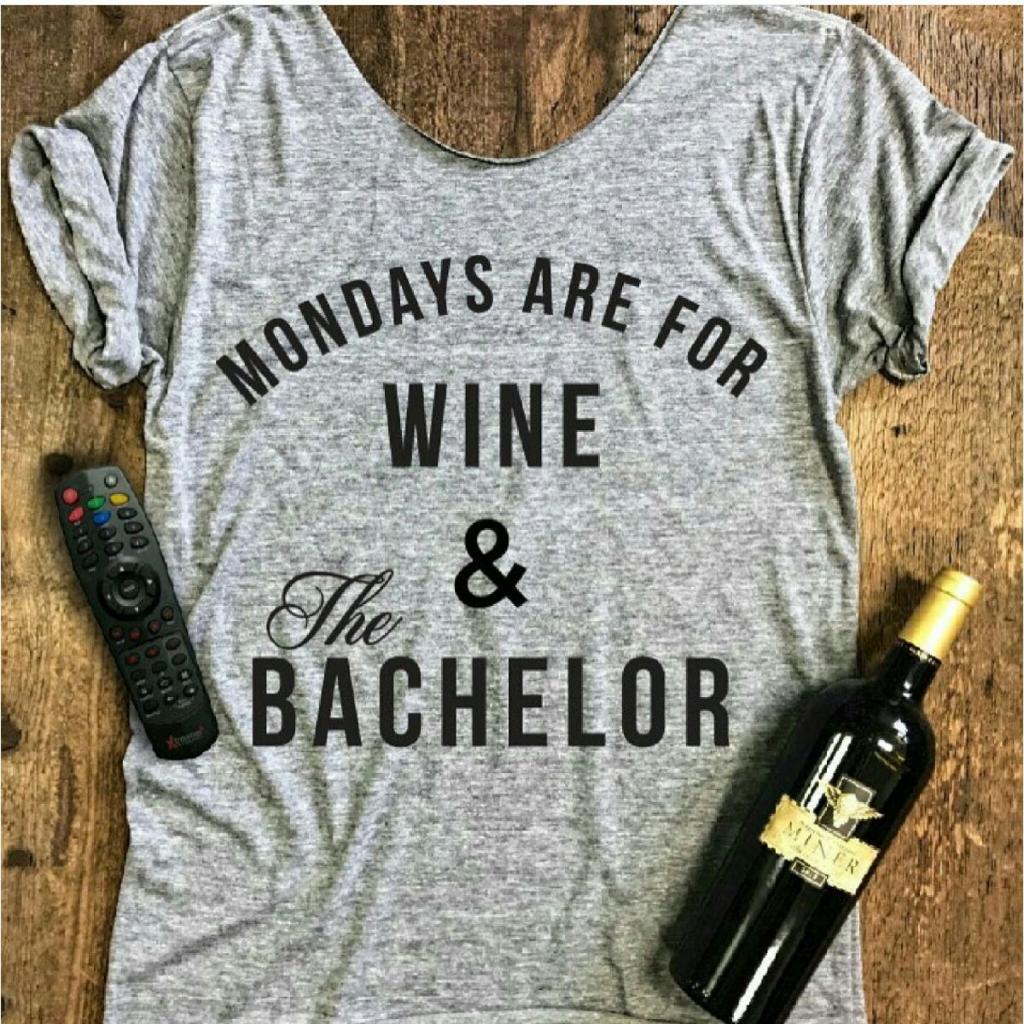 Will Nick Viall find true love? Who cares??!?
Watch the trainwreck with us, join us for Bachelor Night in the lounge to every Monday!
All bottles of wine are $5 off.
Lots of drink and appy specials. Prize draws during the commercial breaks.
Don't forget to cheers everytime someone says, "Put myself out there…"
Bachelor Bar special Offerings
$5 off any bottle of wine (just for the "winey" ones!)
WTF did I do last night! (martini) 10.00  
jose cuervo, crème de cassis, lime, cranberry and ginger.
The Walk Of Shame (bubbles)   8.50
champagne and blackberry liqueur
Oh No He Didn't! (cocktail) 8.50  
razberi stoli, sour raspberry liqueur, cranberry and 7up garnished with the tears of those who displease us.
Don't forget to "Cheers!!" whenever anyone says, "Put myself out there…"